When I started my blog last year, I intended for this to be my very first post. I was home for a year, despite incessantly planning to attend a doctoral program after graduating with my master's degree.
But I wasn't starting my PhD like I had planned to do since my freshman year of high school. I was at home. And I was embrarrased. Truly, I was ashamed. Not because there was anything inherently wrong with working full-time and living at home with my mom…but this wasn't a part of my plan.
Since Kindergarten, I wanted to become a counseling psychologist (or so I thought). After some self-reflection in high school, I realized that what I really wanted to do was to become a counselor, just like my mama.
I applied and was accepted to Columbia, NYU, Johns Hopkins, and UGA. After antagonizing for weeks, I chose to attend the University of Georgia and I graduated with a Master's of Education in Professional Community Counseling in 2015.
After we sat for #comps, most of my classmates decided to take the NCE (National Counseling Exam) so that they would have their certification in time to get a job after graduation. Due to a lack of funds and wanting to stick with the plan, I chose NOT to sit for the NCE. After all, the plan had to work itself out, right?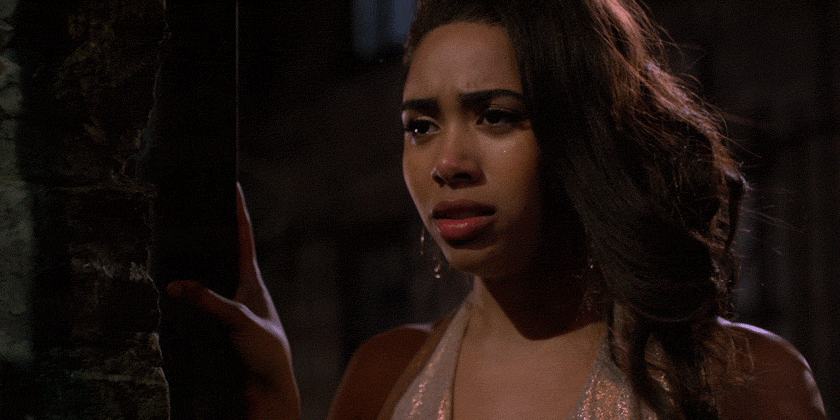 WRONG. I applied to 3 counseling psychology PhD programs and held on to my plan. I was flown out to Texas for an in-person interview and even interviewed at my current institution. The 3rd university did not ask to interview me.
3/3 PhD applications. 2/3 interviews. 3/3 schools wait-listed me. I was devastated. And I didn't have my NCE certification to fall back on in the mean time. I was STUCK. How could God abandon me like this? This was NOT a part of the plan!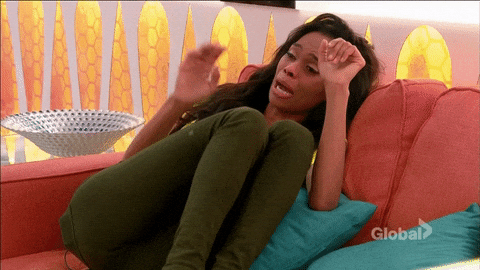 As an overachiever and a perfectionist, I was not accustomed to failing. And at this point, I felt like a failure. I had acceptances from an Ivy League and John Hopkins University in my portfolio…and I felt like a failure. I had followed the plan, stayed focused, maintained a nearly-perfect GPA (3.9)…and I failed.
I interviewed for a full-time position at my university and I didn't get the job. Again, I was devastated. Reluctantly (and shamefully), I packed up all of my things and moved back home, still without any concrete plans for school or a job. NOTHING seemed to be working out. Every time I thought I was making progress, I was pushed back 10 feet. I was discouraged and confused.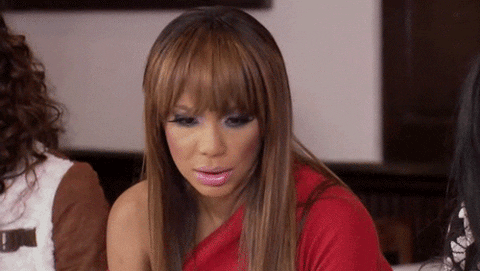 Truthfully, I was lost. I had always been a student. I went directly into my master's program after graduating from college and the same after I graduated from high school. My family eventually started calling me a professional student. But I wasn't a student anymore. When my church and community members asked what was next, I didn't have an answer. For the first time in my life, I didn't know what I was going to do next.
After about 2 weeks at home, countless (denied) job applications and tons of self-doubt, one of the principals in my hometown asked me if I needed a job. I promise, it was just that simple. She allowed me to create a position, doing work that was meaningful and that I was passionate about. She hired me as a College and Career Readiness Advocate at a Title 1 middle school.
I got to work with impressionable Black and Brown youth every day for 1 year. I took them on tours of college campuses, talked to them about scholarships and brought in dynamic speakers for career day each week, most of whom were my friends (S/O to my crew of BLACK engineers, accountants, radio hosts, actors, nurses, and professional travelers!). I was making a difference and having an experience that I didn't know I needed at the time. Black and Brown kids were viewing college as an option and believing that they could be anything that they wanted to be!
My first week on the job, a teacher at the school who knew my family fairly well, said, "oh, I guess you couldn't find any counseling jobs, huh?"
As if I needed to hear THAT while I was just starting to feel like I was getting back on track. This really hurt my feelings. Who says that I even wanted a counseling position after graduation? People don't realize the struggle that recent graduates go through post-gradation when they make insensitive comments like that.
Regardless, my (unexpected) gap year was perfectly timed. It was absolutely NOT in my plans, but it was definitely in God's plans. Two weeks after I graduated with my master's degree, my sweet PaPa transitioned Home from lung cancer.
My family was completely crushed. It was the first time that we had experienced a crisis like that in our immediate family. They needed me to be at home and because God is omnipotent, I was right there. But it wasn't all bad. While grieving (which I am still doing), I was also able to travel a little and do some of my favorite things! I also acknowledge that being able to live at home RENT FREE is a privilege that not everyone is afforded.
During my #UnexpectedGapYear, I presented at a conference in California, saw some of my favorite artists in concert (Mary J, Monica AND Queen Bey!), attended FOUR of my friends' weddings, planned my bestie's bridal shower, traveled to visit friends and explored some museums in my favorite cities!
Now, I am entering year 2 of my PhD program in Counselor Education and I PASSED THE NCE IN APRIL!!! My (unexpected) gap year allowed time for some necessary self-reflection and discovering of what I truly wanted to do. After being upset with God for feeling like He had forgotten about me and my plan, I truly believe that He always knows what's best.
Whatever you have planned, God has something bigger and better waiting for you! God's delays are NOT denials! He is truly faithful.
In solidarity,
Raven K.